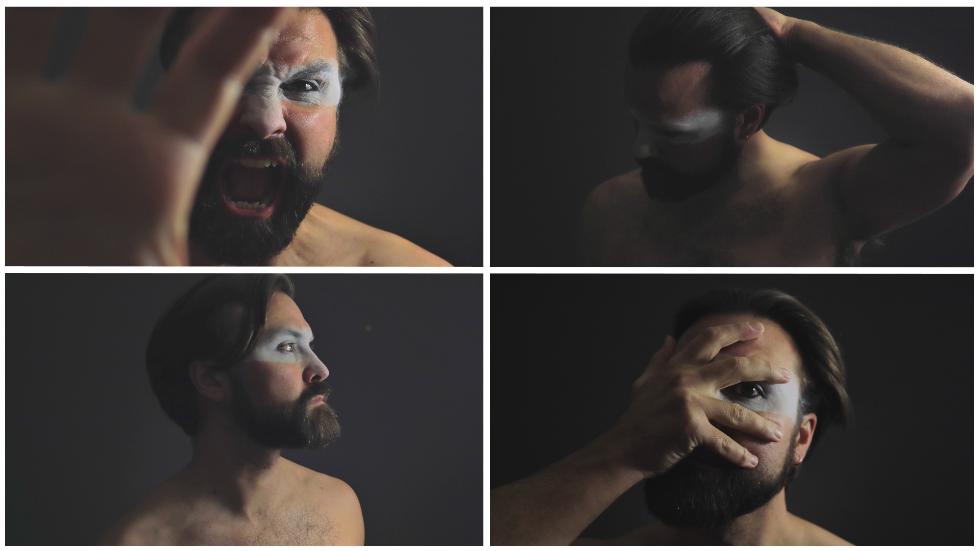 LIAM IS A SINGER-SONGWRITER, POET AND FILM MAKER FROM LONDON.
Theatrical and intimate; dramatic and routed in truth.
"Poetically, I take influence from the early surrealists,
stream-of-consciousness writers and the early beat-poets"
"My work often deals with
a yearning for connection,
the exploration of self...
and the various "selves" inhabiting our being"
THINK: DIVINE COMEDY MEETS DAVID BOWIE WITH A DOSE OF T.S. ELIOT
I often played truant from school, seeking instead to get stoned, and look at trees and clouds. A lot of my writing is an attempt to recapture that first innocence, that first enlightenment, when I felt deeply the simple truth that I was alive... that all I really knew was my own existence.